LGBTQ+ Pride Handmade Jewelry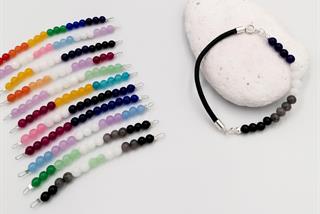 Location:
Patras, Peloponesse, GR, Greece
Cost:
LGBTQ+ Pride Bracelet : from 34,00 euro Now 27,20 euro
Handmade LGBT Pride Bracelet with semi-precious stones in the colours of Pride Flag, Lesbian, Bisexual, Transexual, Agender, Pansexual, Asexual, Genderfluid, Genderqueer etc
Unique handmade LGBTQ+ jewelry handcrafted
with imagination! We create gorgeous jewelry and embrace uniqueness!
Visit our website and get special gifts and surprise your be loved one!
USE Coupon Code: PINKUK2023 and get 20% OFF
LGBTQ+ Pride Handmade Jewelry
LGBTQ+ slang dictionary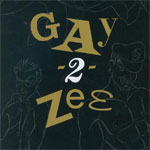 If you have always wanted to know what those LGBTQ+ slang words, dating abbreviations, acronyms & slang terms mean that every uses but were too shy to ask, or if you wanted to know where they came from then the LGBTQ+ dictionary is your answer.
If you know of any LGBTQ+ slang words or LGBTQ+ terms we don't have listed, please let us know, thanks.
We have a total of 548 words listed.
Zipper Club
An orgy room in a bar, bathhouse, or toilet.
Zoo Queen
A person who wants to be treated like an animal. Common behavior is wearing a collar and even eating out of an animal's dish.
Zoophilia
Getting arrosed involving a sexual fixation on/with non-human animals.
Share this page
:

|
Tweet