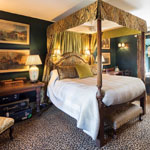 No1 Hind Stile Boutique BnB
Location:
Higham Ferrers, UK
Cost:
Cost £85.00 double occupancy,£65.00 single occupancy per night
The 18th century cottage is yards away from the Market Square in the middle of Higham Ferrers, a small market town in East Northamptonshire. The cottage is decorated in classic English style with antiques, artwork, sumptuous fabrics and lots of colour. There are two en-suite king size bedded rooms, one being a four poster. Both large bedrooms have super comfy beds, 100% cotton bed linens and fluffy towels. The bedrooms have TV, Netflix, WiFi, Lavazza Coffee, tea, Hildon water and Penhaligons toiletries to pamper your self with, the height of luxury.
Ty Rosa Boutique B&B on PinkUk
No1 Hind Stile Boutique BnB website
Gay & LGBTQ+ Flags & Icons
Flags
Rainbow pride flags
Gilbert Baker designed the rainbow Pride flag for the 1978 San Francisco Gay Freedom Day celebration. The flag does not depict an actual rainbow. Rather, the colours of the rainbow are displayed as horizontal stripes, with red at the top and violet at the bottom. It represents the diversity of gays and lesbians around the world. In the original eight colour version.
Pink - sexuality, Red - life, Orange - healing, Yellow - the sun, Green - nature, Turquoise - art, Indigo - harmony, Violet - spirit.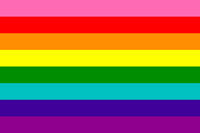 Original eight stripe version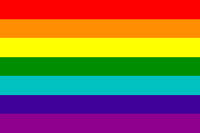 Seven stripe version with pink colour removed due to a lack of fabric (1978–1979)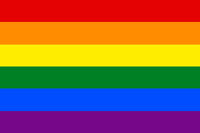 Six-stripes version with turquoise colour removed and indigo colour changed to royal blue (1979-present)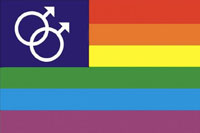 Rainbow Mars - (rainbow gay)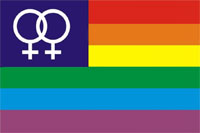 Rainbow Venus - (rainbow lesbian)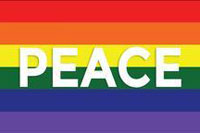 Rainbow Peace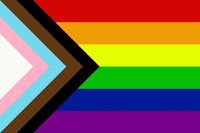 Progress Flag. In 2018, a designer began a campaign to "re-boot" the Pride flag to make it more inclusive by adding a five-coloured chevron to represent queer people of colour as well as the trans community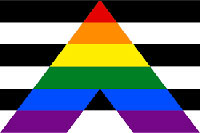 Straight ally, or heterosexual ally flag
Other gay pride flags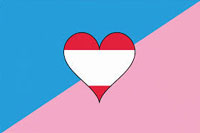 Age Play pride flag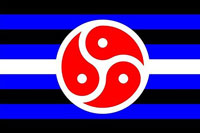 BDSM pride flag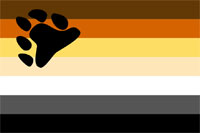 Bear pride flag, adopted in 1995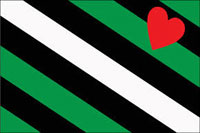 Boi Fetish flag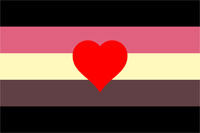 Fat Fetish pride flag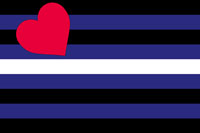 Leather pride flag designed by Tony DeBlase in 1989 and adopted in the 1990s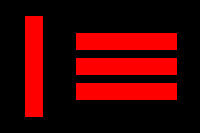 Master Slave pride flag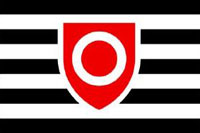 Ownership pride flag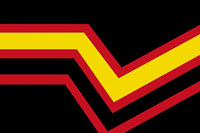 Rubber pride flag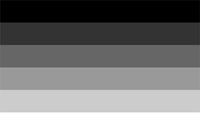 Straight pride flag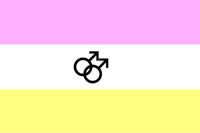 Twink pride flag
Lesbian pride flags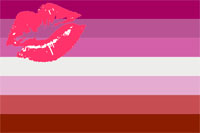 Lipstick lesbian pride flag the original design also including a red kiss.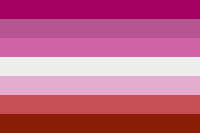 Lipstick lesbian pride flag based on 2010 design by Kasandra Brabaw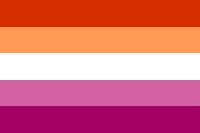 Lesbian pride flag Paul Murphy-Kasp 2019 design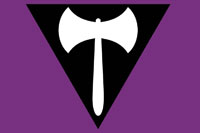 Lesbian pride flag (Labrys)
Other LGBTQ+ pride flags
If you are nor sure what any of these meanings stand for, please see our Gay slang dictionary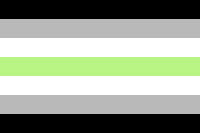 Agender pride flag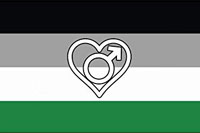 Androphilia pride flag
Aromantic pride flag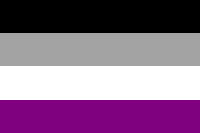 Asexual pride flag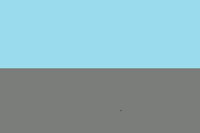 Autosexual pride flag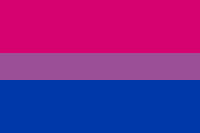 Bisexual pride flag, adopted in 1998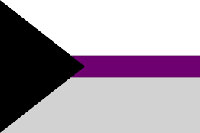 Demisexual pride flag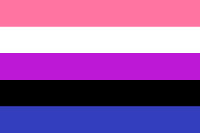 Gender fluidity pride flag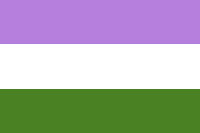 Genderqueer pride flag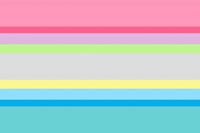 Gender Questioning pride flag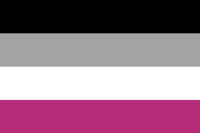 Gynephilia pride flag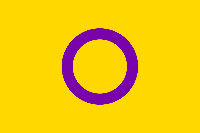 Intersex pride flag, adopted in 2013
Nonbinary pride flag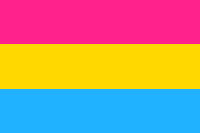 Pansexuality pride flag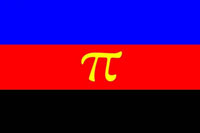 Polyamorous pride flag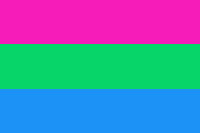 Polysexuality pride flag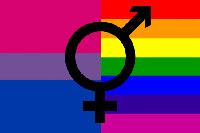 Straight And Supportive pride flag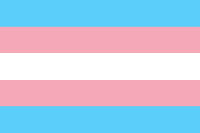 Transgender pride flag
Location pride flags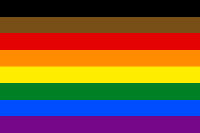 Philadelphia, United States (People of colour pride flag)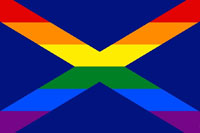 Scotland (Scottish LGBTQ+ Pride Rainbow Saltire)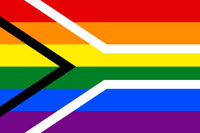 South Africa (Gay pride flag of South Africa)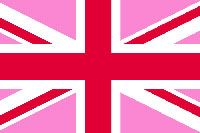 United Kingdom (Pink Union Jack)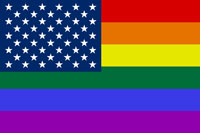 USA (LGBT)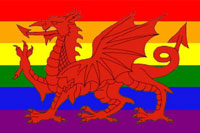 Wales (Welsh red dragon)
Icons
Triangle badges of the Third Reich

Black Triangle The black triangle used to mark individuals considered 'asocial'. The category included homosexual women, nonconformists, sex workers, nomads, Romani, and others.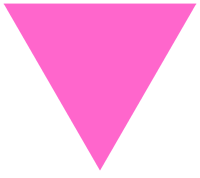 Pink Triangle Homosexual men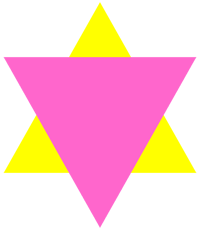 Pink & Yellow Triangle Homosexual male prisoners that were Jewish.
Symbols
These would make good tattoos.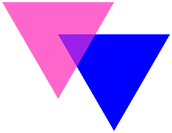 Biangles (Bisexuality)

Double female symbol (Lesbian females)
Double male symbol (Gay males)

Double moon (Bisexuality)

Labrys (Lesbian feminism)

Lambda (Gay Liberation)

Pansexual symbol

Transgender symbol

Trans feminist symbol