Male sensual massage Bournemouth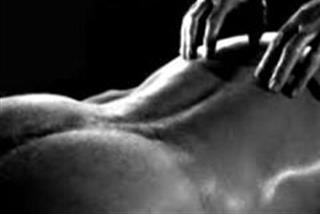 Location:
Male sensual massage in Bournemouth, UK
Cost:
£50 hr £60 hr weekends
Treat yourself to a full-body naked body sexual sensual erotic massage, see website. Prices are for sexual Erotic sensual body Massage and more. This can be customised to your preferences. I can also do general sports massage or combinations of. Again it's just a fixed price for my time.
30 mins – £40 9am to 9pm
60 mins – £60 9am to 9pm
90 mins – £75 9am to 9pm
Weekends are now £60 hour at all times 9am to 9pm.
If you cannot access my website because it has some adult content then please go to https://bit.ly/3PvK7PV It will open a copy of my site as a PDF document.
Gay Massage Bournemouth on PinkUk
Male sensual massage Bournemouth
LGBTQ+ slang dictionary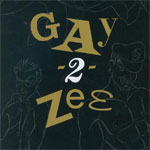 If you have always wanted to know what those LGBTQ+ slang words, dating abbreviations, acronyms & slang terms mean that every uses but were too shy to ask, or if you wanted to know where they came from then the LGBTQ+ dictionary is your answer.
If you know of any LGBTQ+ slang words or LGBTQ+ terms we don't have listed, please let us know, thanks.
We have a total of 518 words listed.
Ecstasy
Closely linked to the use of Amphetamines (from which it is derived), Ecstasy, or MDMA, was originally used as a Psycho therapeutic drug. It is a Psychedelic drug that produces euphoria and a feeling of well being, decreased levels of fear and anxiety and a physical stimulant and sensational effect in users. It is illegal in most countries and is one of the most widely used illicit drugs in the world.
Electro
Giving people small electric shocks, this can be done on the skin or from inserting devises inside you. See