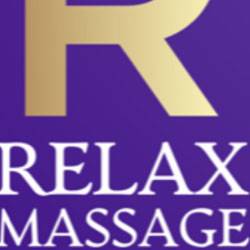 Relax Gay Massage
Location:
Salisbury UK, UK
Welcome to RELAX massage.. I hold a Diploma in full body massage and am insured,.Offered by gay male.Bi/Straight/Nervous welcome!.We have a massage gun to help relieve stiff areas etc, and can also apply a deep moisturising foot mask whilst i undertake your massage (separate charge).Please be aware i require 1 hours notice to prepare your oil etc..Each customer will be provided with a bottle of mineral water and a free sample of oil to use at home to help you sleep..
Relax Massage on PinkUk
Seven Masturbation Tips For Men
April 2021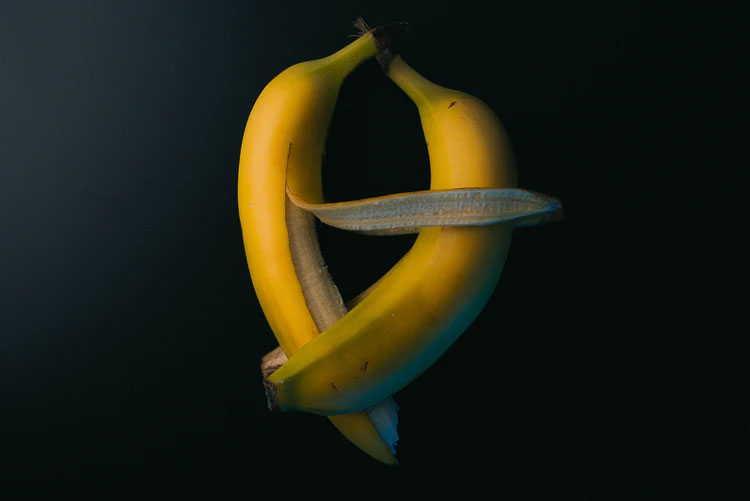 By our friends at Vieci.com
Contrary to popular belief, the male orgasm is not that simple. It is a complex process involving hormones, organs, and nerve pathways, resulting from sexual activity (physical sensation) or arousal (cognitive awareness). If there's a hold-up somewhere along its process, it may be difficult or altogether impossible to achieve orgasm.
So male orgasm is not always guaranteed. And it's not so much as the inability to get it up (erectile dysfunction) nor the disinterest thereof (lack of sexual desire), but the difficulty to get off even after sufficient stimulation with autoblow sex toys. In fact, about 8% of men are said to be afflicted with male anorgasmia or Coughlan's syndrome, which is a persistent or recurrent difficulty, delay in, or absence of orgasm.
While some would say orgasm isn't important for us to enjoy sex or masturbation, it won't hurt to try to attain it. After all, it can do you a lot of good – from reducing your stress levels to boosting your immunity. Not to mention that it just feels so good!
So if you struggle with orgasm, it would be wise to examine your process – and your masturbation habits are an excellent place to start. Here are seven masturbation hacks you can do to step up your game, spice your solo play, and reach that elusive big 'O':
Switch things up. If you're used to masturbating to the same old routine, try to switch things up a bit (or more) and feel free to experiment.

Change locations. There's a big world outside your bedroom. You can do it on the living room sofa, kitchen counter, or take it to the shower. If you're feeling more adventurous, you can even do it outside your house (as long as you're discreet about it).
Vary positions. As with sex, masturbation is also more fun when you switch positions. So do it lying down, sitting up, standing, against a wall, or even on all fours. Find which position(s) suits you best.
Try different sensations. Most men masturbate by stroking or rubbing the shaft of their penis; some by moving their foreskin up and down their penis; others by putting a lube on their shaft to make it slippery and then sliding their hand up and down their penis. What feels good is different for every man, so vary your strokes, rubs, and pulls, and work out what feels best for you.

Explore your body. John Mayer was onto something when he sang 'Your Body is a Wonderland.' Your body has numerous erogenous zones waiting to be touched, so explore and get to know it more. Exploring can open you up to different types of stimulation and allow you to discover new sensations. You can never know how your body will react to various forms of sexual stimulation until you get your hands onto stimulating parts of you other than your shaft.
Stimulate your p-spot. The prostate is the male G-spot counterpart. To activate it, you'll need to head south along the back road to find it in a magical place known as the anal region. P-spot orgasms are said to be more intense than penile orgasms, and they're felt throughout the body. So you can try different techniques to work it up and find which one you like best.
Take out your toys. Sex toys can be absolute game-changers if you use one (or two) that answers all your pleasure needs. You can pick from the great variety of elaborate autoblow sex toys for the potent ejaculation you desire. Know that, whether for partner play or solo, there's a nifty sex device that can assist you in your orgasmic pursuit.
Have erotic aids. Have something that turns you on, whether it's porn or erotic fiction. An excellent erotic aid can blow your mind and shake up your masturbation game in a big way.
Broaden your imagination. The brain is a sex organ, with all signals stemming from it and facilitating our sexual arousal. As such, having a vivid imagination and using it is a good stimulation technique. You can masturbate to your sexual fantasies!
Actualize your sexual fantasy. Everyone has sexual fantasies – be it spanking and blindfolding, watching others have sex (voyeurism), or having sex in front of others (exhibitionism). Don't be ashamed of your turn-ons and inner erotic thoughts. Having your steamy wish explored will surely get your juices flowing.
Takeaway
If you struggle with orgasm, masturbation is a healthy and natural way to explore and discover what makes you feel good. So experiment with styles, toys, and sensations to find out what's best for you. At the end of the day, even the seemingly simple changes to your masturbation techniques can make a world of difference.
---
Share this page
:

|
Tweet