Your Summer adult essentials!
July 2023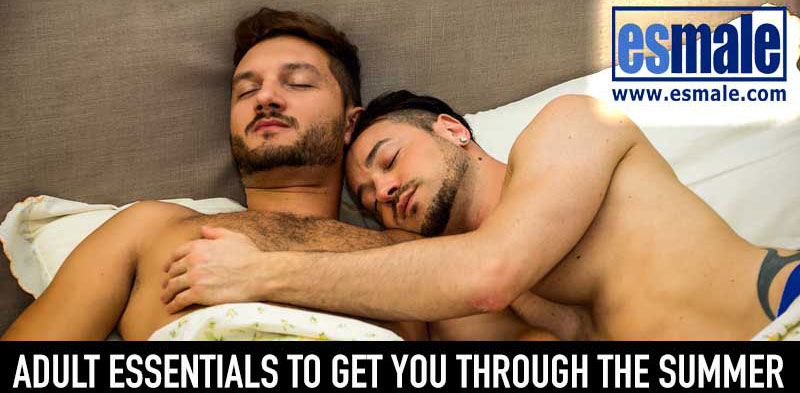 The weather has been amazing, and we are only at the start of the summer. One thing we love a lot about this season is that people seem to be extra friendly, and we have noticed plenty of flirting when out and about. It feels like we have been locked up all winter and are now ready for action. The energy in many bars, parks, events and even some pub gardens is filled with loaded energy.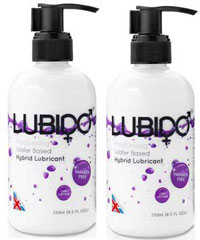 To ensure you get through the summer we are highlighting three product areas that will ensure you are ready for action at all times:
Gay lube. Lube can really add to our experience. If you do not want to reapply all the time, we recommend you go for a hybrid lube. Hybrid lubes are water-based lubes with a small amount of silicone. The addition of silicone will ensure that the lube last longer and keeps its active ingredients slippery for an extended period. Most hybrid lubes are also compatible with condoms and sex toys. We often say that good lube means better sex and we certainly stand by that.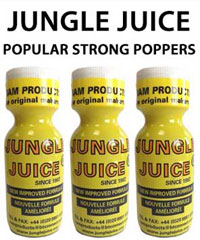 Jungle Juice buy poppers For many of us poppers or room aromas as they are also called make for a great addition to a good session. With so many choices available we would recommend Jungle Juice for most customers. Hardcore users might be better off with Berlin XXX, Fist or Twisted Beats Poppers but in general you will be on to a winner with Jungle Juice.
Get ready for Anal Play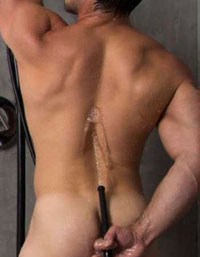 It is not for everybody, but all the flirting can lead to anal play. There are various levels in which people enjoy this, but the most important thing is that you feel comfortable during it. One of the reasons someone might not be able to fully engage with it can be hygiene, a topic may want to avoid. The best way to do that is to prepare before you go out, especially if your intention is to hook up. There are various ways in which you can get ready for this but the quickest and often most instant and effective way is to have a douche. It will allow you to freely enjoy yourself without worry. And anal douche gives great piece of mind. All you are left to do is concentrate on the fun you are having!
So, there you have it. Three product areas that will get you ready for action this summer. Of course there are also other products that will help. For example, make you feel sexy like underwear and other hot gear but we will leave those products for next time.
We hope you have an amazing summer. Filled with fun, laughter, and good times and topped off with some adult play if you want.
With love
Oliver and Team at esmale.com.
---
Share this page
:

|
Tweet