The Sexiest Calendars of 2023
November 2022
From our sexy friends at Bent.com!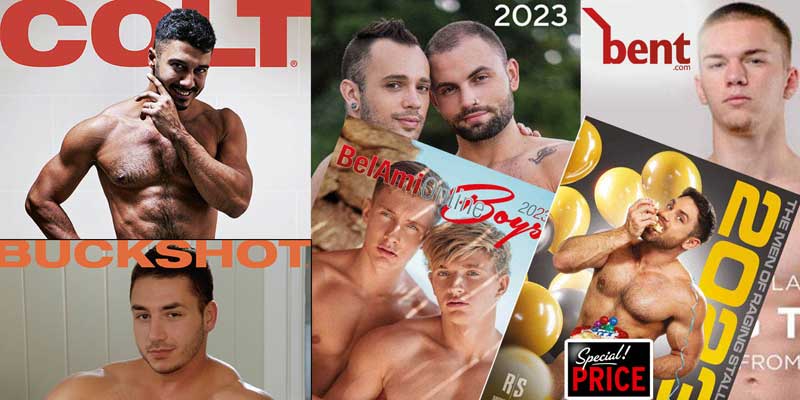 It's that time of the year again! No, not Christmas. It's time to start thinking about which gay calendars you want to hang on your wall for the next 12 months.
Will it be a hunky one from Colt studios or are you all about the sexy dudes from Belami? No matter what your type, there's sure to be a calendar our collection that will make your heart race.
Here at Bent.com, we've gone ahead and done the hard work for you by rounding up some of the sexiest calendars of 2023. So, without further ado, here are some calendars that should be at the top of your list.
Colt Studio Calendars 2023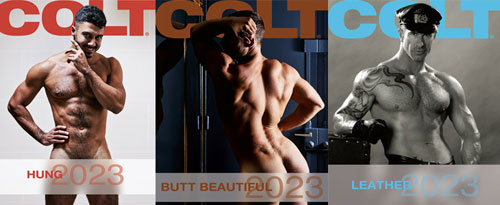 These calendars feature 12 months of some of the sexiest men from Colt Studio Group. If you're a fan of classic naked beefcake photography, these calendars for you! There are various calendars in the range.
Most popular is Hung, for obvious reasons. But the Colt Leather, Butt and Men are also very much packed with hot images of amazing hunks sharing ALL their best assets to keep you stimulated throughout the year, you might want to stock up on some gay lube and strong poppers, just in case.
Cocky Boys Calendar 2023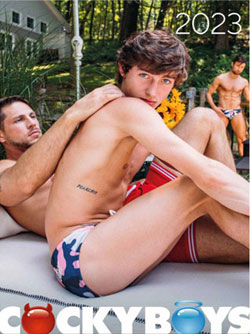 This calendar features 12 months of some of the sexiest cocky boys around. If you love seeing hot guys with big manhoods you will not be disappointed. The Cocky Boy brand focusses on pretty guys and hunks, so if that is your thing you cannot go wrong with this one.
Belami Calendar 2023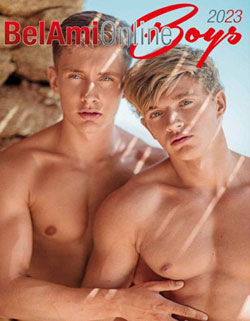 Talking about pretty and handsome, no one does this better than Belami. This porn studio is famous for recruiting the hottest guys, mostly from eastern Europe. This year's offering is a super-hot mix of Belami favourites and some of the freshest new faces. As adult entertainers these guys have no problem showing off why they are so loved and lusted after.
Raging Stallion Calendar 2023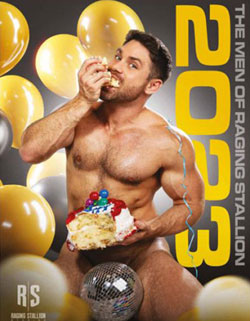 Raging Stallion calender 2023 This calendar features 12 months of some of the sexiest men from Raging Stallion. If you're a fan of hardcore gay action, this is the calendar for you! Raging Stallion is all about big beefy men and some fine hairy specimens as well. It is a favourite each year and we have no doubt that with this year's excellent selection of beef it will be as popular as ever.
In addition to these highlighted ones there are many others that might just do it for you. There is something for everybody, have a look for yourself and check out which would look the best in your WC, bedroom or even in the lounge of you are brave enough! You can find the entire collection here.
Whilst browsing www.bent.com for your wall decoration don't forget to check out some of the other areas offering pleasure tools, underwear, and fetish gear. We are heading towards Black Friday, and we already have big deals for you to choose from.
Take care, be well and be you!
From us at Bent!
---
Share this page
:

|
Tweet