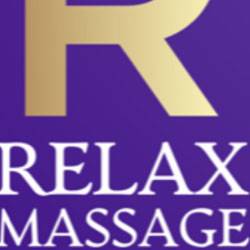 Relax Gay Massage
Location:
Salisbury UK, UK
Welcome to RELAX massage.. I hold a Diploma in full body massage and am insured,.Offered by gay male.Bi/Straight/Nervous welcome!.We have a massage gun to help relieve stiff areas etc, and can also apply a deep moisturising foot mask whilst i undertake your massage (separate charge).Please be aware i require 1 hours notice to prepare your oil etc..Each customer will be provided with a bottle of mineral water and a free sample of oil to use at home to help you sleep..
Relax Massage on PinkUk
The politics of conversion therapy
October 2023 Simon, PinkUk
Part one | Part two | Part three
---
This picks up on our earlier article about conversion therapy but looks at how different types of people and ethnicities are affected.
The unequal impact: ethnicity and other social divides
In July 2018 the UK government's equalities office published its National LGBT Survey Research Report with a large pool of respondents of LGBTQ+ identifying people. About 5% of the approximately 65,000 people who responded to this part of the survey from around the UK (a large sample size) had been offered some form of conversion therapy, while 2% had actually experienced it.
Hidden differences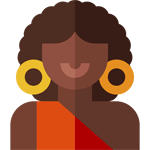 created by Freepik, Flaticon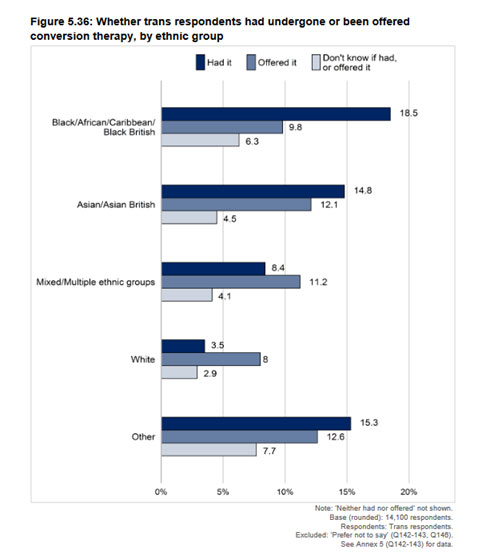 However, this 2% figure hides substantial variations in ethnicity, age, location in the UK, the person's faith-background and gender identity, among other factors. The risks of a person being offered or compelled to undertake a therapy depend greatly on their social profile. For example, 18% of Trans-identifying people of Black/African/Caribbean/Black British ethnicity said they had received some kind of conversion therapy, with another 10% saying they were offered it but did not accept. This compares with only 3.5% of Trans-identifying people of White ethnicity who said they had received conversion therapy and only 8% who were offered it, but who did not accept.
The 'ethnicity divide' is echoed among CISgender-identifying people where only 1.9% of White people said they had experienced conversion therapy with 4.7% having been offered it but did not accept. In contrast, 6.4% of Black/African/Caribbean/Black British CISgender people said they had experienced conversion therapy and the same proportion had been offered it but did not take it up. For CISgender people of Asian ethnicity, the proportion was even higher with 6.7% saying they had experienced therapy and 7.7% being offered one or more therapies but that they had declined.
While a ban would materially protect all LGBTQ+ people from dangerous conversion practices, people of certain ethnic identities, faith heritage, age and those who identify as Trans need this legal protection more than others.
A failure to legislate opens up a discriminatory gap between different people and groups in LGBTQ+ communities. Delays in bringing in a ban places them at greater risk of harm than others.
Graphs courtesy of the National LGBT Survey Research Report 2018, Government Equalities Office.
Why is it taking so long to ban these practices in the UK?
Although there have been repeated pledges to ban these practices by the government over the last five years, it has not been able to take any legislation forward to ban them. In comparison, comprehensive legal bans have been implemented in France, Germany, Spain, Belgium, Canada and parts of the United States and Australia.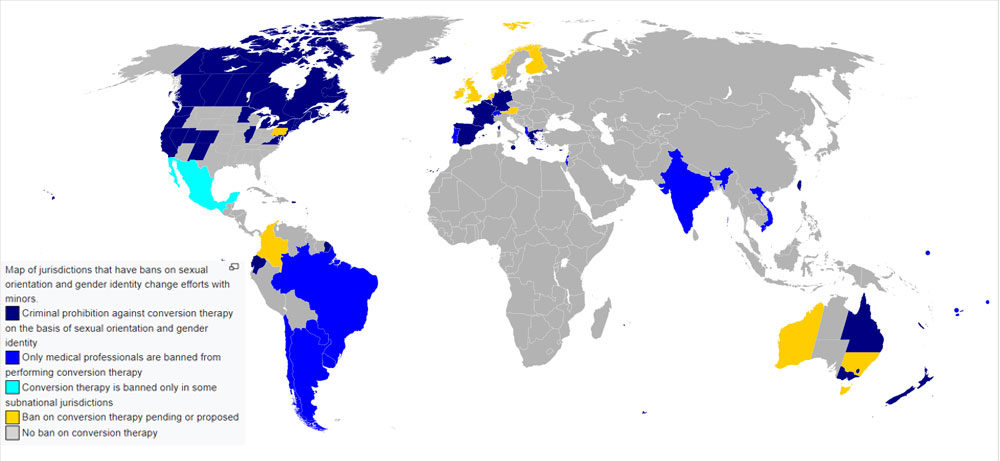 One obstacle the government cites is that a ban may restrict faith organisations from practising their worship and educating young people in their theological values; in other words, such a ban may cause legal confusion between what is conversion therapy and what is genuine theological instruction. Some faith groups oppose the ban saying that it could criminalise pastors and victimise people who hold faith beliefs who are introducing young people to the principles of their faith.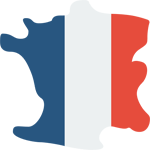 However other faith leaders support a ban. In 2020, 370 faith and political leaders representing all major faiths including the late Bishop Desmond Tutu of South Africa and several Church of England bishops signed a declaration calling for a ban.
Other groups such as professional counsellors have raised concerns that their work may inadvertently fall within a ban if, for example, they are professionally advising a young Trans person about coming to terms with their gender identity. While these are valid concerns, it should be possible to draft exemptions in the legislation to protect 'neutral' healthcare professionals who are acting in good faith and counselling a Trans person, so that they are not caught by the ban on conversion therapies. The government should be clearer about how legislatively this could be achieved.
Major global LGBTQ+ conference cancelled amid backlash over Trans protections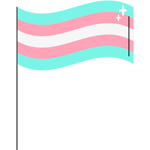 In April 2022, the government had to cancel the UK's first ever international LGBTQ+ conference planned for that summer to commemorate the 50th anniversary of the first London Pride parade in 1972. Over 100 LGBTQ+ and allied groups pulled out of the meeting in protest after a leaked document suggested then Prime Minister Boris Johnson would exclude Trans people from the proposed ban. Instead, 'non-legal' ways would be used to discourage Trans conversion therapy.
After this backlash, the government made a limited U-turn the next day and promised that legislation embracing all groups would be included in the Queen's Speech (the UK government's legislative programme) the following May. However this did not happen. As explained, at the time of writing, it looks as though the measure will not be on the Parliamentary agenda this time round, effectively long-grassing the measure, possibly for years.
So what's next?
As we enter a fevered political environment in the UK with an election next year in 2024, be prepared for a lot of double-speak from politicians about their intentions on LGBTQ+ conversion therapies. Activists in the LGBTQ+ communities should hold politicians to account for their repeated failure to honour their pledges on legal protection. Each LGBTQ+ community has different needs, but the urgency of a ban on conversion therapies should unite everyone.
While undoubtedly difficult for lawmakers, it should not be impossible to draft these legal protections balancing the rights of others. Let's support politicians and lawmakers of all political colours to protect everyone but especially the people who deserve this legal protection most urgently.
There may be more categories to suggest - please let us know if you have any suggestions.
---
Further information
What you need to know from UK LGBTQ+ campaign group Stonewall.
The UK Government's: Conversion therapy: an evidence assessment and qualitative study (2021).
Part one | Part two | Part three
---
Sign up to our monthly newsletter
to get interesting content.
Share this page
:

|
Tweet