North Wales Gay Cruisings
Cruising in public places has been part of gay life for centuries.
Men of all different kinds, including many that you might never meet on the gay scene, converge at cruising spots – and all with the same aim in mind.
But if you want to go cruising, there are a few precautions you need to take – to keep it sexy, to avoid being mugged or attacked and to avoid any problems with the police or the public. Sex in public places is not necessarily illegal, so long as other people who might be offended cannot see you and are unaware that you are having sex.
Cities that have a large gay scene
Gay cruising grounds in
Abergele
,
Anglesey
,
Bangor
,
Barmouth
,
Buckley
,
Holywell
,
Llandudno
,
Llanfair PG
,
Menai Bridge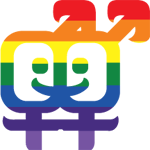 Abergele Beach
Gay Cruising
Abergele Beach
Abergele
Rating:
Updated: 19 Jan 2012
Late in the evenings, straight couples meet up for a snog and a poke, whilst gay men cruise the area near to the public toilet block. The area gets quite active during the hot summer months, being [...]
---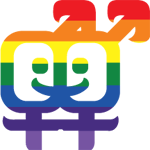 Llanddwyn Beach
Gay Cruising
Newborough
Anglesey
Rating:
Updated: 19 Jan 2012
Access to the beach is easiest from Newborough on the west coast of Anglesey. Follow the signs to the beach and park up in the designated car park. When vou get on to the beach, turn left and walk [...]
---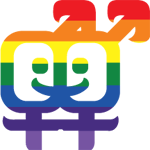 Bangor Cathedral
Gay Cruising
Bangor, North Wales
Bangor
Rating:
Updated: 19 Jan 2012
Hang around near the cathedral doorway best of an evening from 9 ish onwards most nights.
---

Morfa Dyffryn Nudist Beach
Gay Cruising
Dyffryn Arddwy
Barmouth
Rating:
Updated: 28 Dec 2016
Morfa Dyffryn Nudist Beach is acclaimed by regular users as one of the best beaches in the UK, Morfa Dyffryn is located on the Welsh coast between Harlech and Barmouth and is about 2 -3 hours drive [...]
---

KnowHills
Gay Cruising
Buckley
Buckley
CH7 3AQ
Rating:
Updated: 27 Nov 2016
A few minutes walk from the Working Mens club. Follow the path into the wooded area. Great place to meet others if you arrange before hand.
---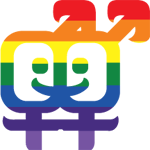 Holywell
Gay Cruising
Greenfield Valley
Holywell
CH6
Rating:
Updated: 19 Jan 2012
Greenfield Valley park. Along A548, through Flint and past Bagillt. Kemp going along dual carriageway, until passing under the bridge and car park is on left, immediately after speed camera. Dark car [...]
---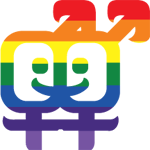 Lay-by just before you ge Holywell
Gay Cruising
Holywell, Flintshire
Holywell
Rating:
Updated: 19 Jan 2012
Gay Run Good cruising place. Cars there in the day and evening. Signal is flash your lights
---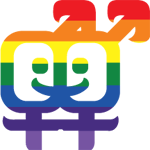 Happy Valley
Gay Cruising
Happy Valley
Llandudno
Rating:
Updated: 19 Jan 2012
Happy Valley Gardens is situated on the lower slopes of the Great Orme, a well known cruising area to Locals and visitors alike, its attractive location and plenty of secluded hide aways make it an [...]
---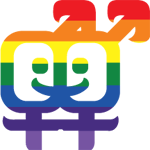 Cottage behind Volvo Dealer
Mixed Cruising
car park with cottage by dentist and volvo garage
Llanfair PG
LL61 5TZ
Rating:
Updated: 04 Jan 2016
I used this toilet the other day i never knew it was there only came across it by chance, i have seen quite a bit of activity here although not joined in as yet, genuinely needed the toilet and could [...]
---

Menai Bridge Lay By
Gay/Friendly Cruising
Menai Bridge Lay By X 2
Menai Bridge
LL59 5DW
Rating:
Updated: 23 Oct 2014
I have seen lots of activity here in both lay by's, very busy I have been approached but was too nervous to go through with anything as it is very very close to my home lots of cars lots of guys [...]
---
Other venues in north wales: Places to Eat | Saunas | Cruising | B&Bs | Hotels | Self-accommodation