Gay Prides Germany 2019
List of prides and gay events in Germany for 2019. There are also links to prides in other countries. We have 168 prides for 2019.
Click on the event's name for full details for the applicable event that includes a map of the event's location, or click on the country's name for a list of prides in that country for 2019.
If you scroll down, you have see all the prides listed in date order.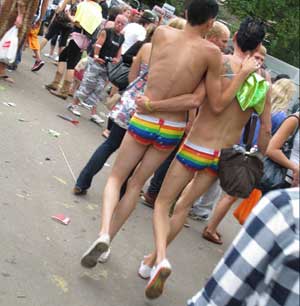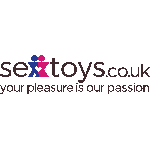 Sex Toys the UK's Leading Online Sex Toys Store. As seen in LoveIt! Sextoys.co.uk Is one of the UK's biggest, and best-known online adult retailers.
Sex Toys website
June 2019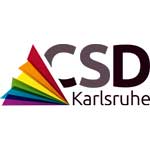 Top of page
Pride Karlsruhe 2019
01 June 2019
Stephanplatz Pride Karlsruhe 2019 have a really nice parade through the whole city and a big party for the whole family. Looking forward to see you all in Karlsruhe More to follow
Pride Karlsruhe 2019
---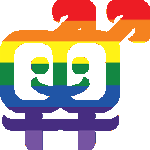 Top of page
Cologne Pride 2019
22 June 2019
Old City district Gay Pride Cologne and the CSD parade is part of a larger Gay Pride Festival taking place in Cologne's charming Old City district and kicks off at 6pm on Friday 28 June with a the huge Street Festival. Cologne is the 4th largest city in Germany and is one of the most gay friendly destinations in [...]
Cologne Pride 2019
---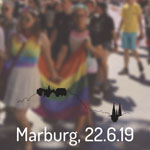 Top of page
CSD Mittelhessen 2019
22 June 2019
Marktplatz On stage The program on our stage on the marketplace in Marburg will be as diverse as the CSD and its visitors. Between the musical pleasures a colourful program awaits you with comedy, discussion, cabaret and politics. So we want to see your facets and show: Central Hesse is colourful and shrill! [...]
CSD Mittelhessen 2019
---
July 2019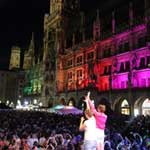 Top of page
Munich Pride 2019
06 July 2019
Munich Highlights of Munich PrideWeek (6.-14.7.): Parade/March (13.7.), Street Party in the city centre with show & DJ program (13./14.7.) and the outstanding party event "RathausClubbing" (13.7.) – official Pride party in Munich's town hall. More to follow.
Munich Pride 2019
---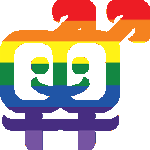 Top of page
Frankfurt Pride 2019
19 July 2019
Old Town Square The main stage is located in the old town square, and is also the location of the gay village for the 3 days of pride. The parade takes place on the final Sunday of the weekend with thousands of spectators taking to the streets of Frankfurt. The event, while still quite political, is fun and [...]
Frankfurt Pride 2019
---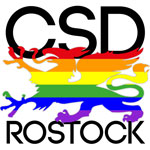 Top of page
CSD Rostock 2019
20 July 2019
Neuer Markt, Rostock As the biggest Pride Parade of Mecklenburg-Vorpommern the CSD Rostock moves more than 3.000 people in the charming coastal City of Rostock. It's framed by a colourful streetfestival, kicking off at the 20th of July, 1 pm at Neuer Markt in the beautiful city centre. Allways sunny, always fabulous [...]
CSD Rostock 2019
---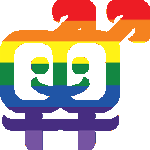 Top of page
Berlin Pride 2019
27 July 2019
Kurfürstendamm at the corner of Joachimstaler Str Berlin's gay Pride or as it is known in Berlin, Christopher Street Day is one of the big gay prides in Europe attracting hundreds of thousands of people from around the world, with Nearly 200 events and parties held during the festival. Including Theatre, shows, comedy, exhibitions, lectures, films [...]
Berlin Pride 2019
---
August 2019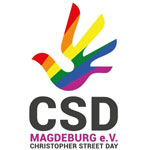 Top of page
CSD Magdeburg 2019
24 August 2019
Alter Markt CSD Magdeburg 2019 >>> More infos follow Pimp your Pride! Be there and actively participate in your CSD Magdeburg 2019. The public preparatory meeting takes place every first Tuesday of the month in the Regenbogencafé (Schäfferstr 16, 39112 Magdeburg). The team from CSD Magdeburg e.V. is looking [...]
CSD Magdeburg 2019
---