Gay prides in USA 2017
List of prides in the USA for 2017, There are also links to prides in the UK and other countries.
Click on the event's name for full details for the applicable event that includes a map of the event's location, or click on the country's name for a list of prides in that country for 2017.
International gay pride dates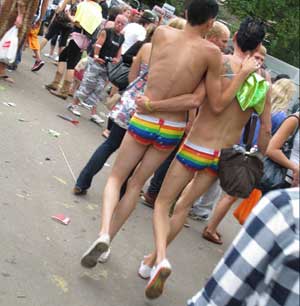 March 2017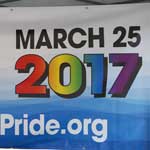 Tampa Pride Festival 2017

GaYBOR District in Ybor City Tampa Pride Festival 2017 is the largest GLBT spring event in Tampa Bay. Over 50,000 attendees enjoy the sights and sounds of over 10 Gay bar & clubs, a large assortment of restaurants and hotels in the historic district of Tampa. Close to the famous white sand beaches.
---
April 2017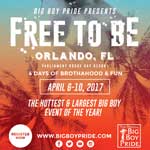 Big Boy Pride 2017

Orlando, FL Parliament House Big Boy Pride 2017 is a four day event will be loaded with lots of fun, unity and Brothahood. It's all about OUR pride in OUR size. This event is not just for Big Brothas, but for men who love Big Brothas as well. You can relax by the pool, or join one of our many group activities. And when the [...]
---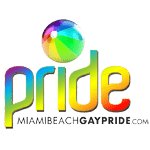 Miami Beach Gay Pride 2017

Ocean Drive, South Beach Miami Beach Gay Pride is an extraordinary three-day event that features a Beach Party and a Festival & Parade with more than 125 LGBT-friendly vendors and businesses, exciting celebrities, musical performances, refreshments, food and a family-friendly play area. Since its inception in 2009, Miami [...]
---
June 2017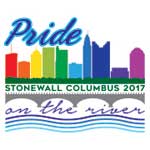 Columbus Pride Festival and Parade 2017

Bicentennial and Genoa Park Join us for the 36th Annual Columbus Pride Festival and Parade! Columbus Pride 2017 will be held on June 16, 17 and 18, 2017
---
August 2017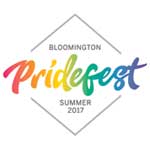 Bloomington Pridefest 2017

Kirkwood Avenue Bloomington Pridefest is a day-long event celebrating the LGBTQ+ community through artistic and music performances (including drag shows and live bands), educational workshops about LGBTQ+ issues, family activities, and more.
---
September 2017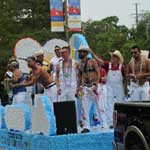 Dallas Pride Weekend 2017

Cedar Springs & Reverchon Park Dallas Pride Weekend 2017: Music Festival on Saturday, September 16th in Reverchon Park from 12:00 noon until 7:00 pm. Live entertainment, food, drinks, vendors, games and other activities. Alan Ross Texas Freedom Parade on Cedar Springs on Sunday, September 17th starting at 2:00 pm. Over 100 [...]
---